Book Options
Signature Books come in 3 printing options
Magnum Albums
Magnum books are printed using an 8 color high resolution inkjet print process which helps preserve the finest texture, retain subtle shadow & highlight transitions and the most accurate color rendition.

 
This confers to the highest standards of museum
 quality fine art printing, now available in an album.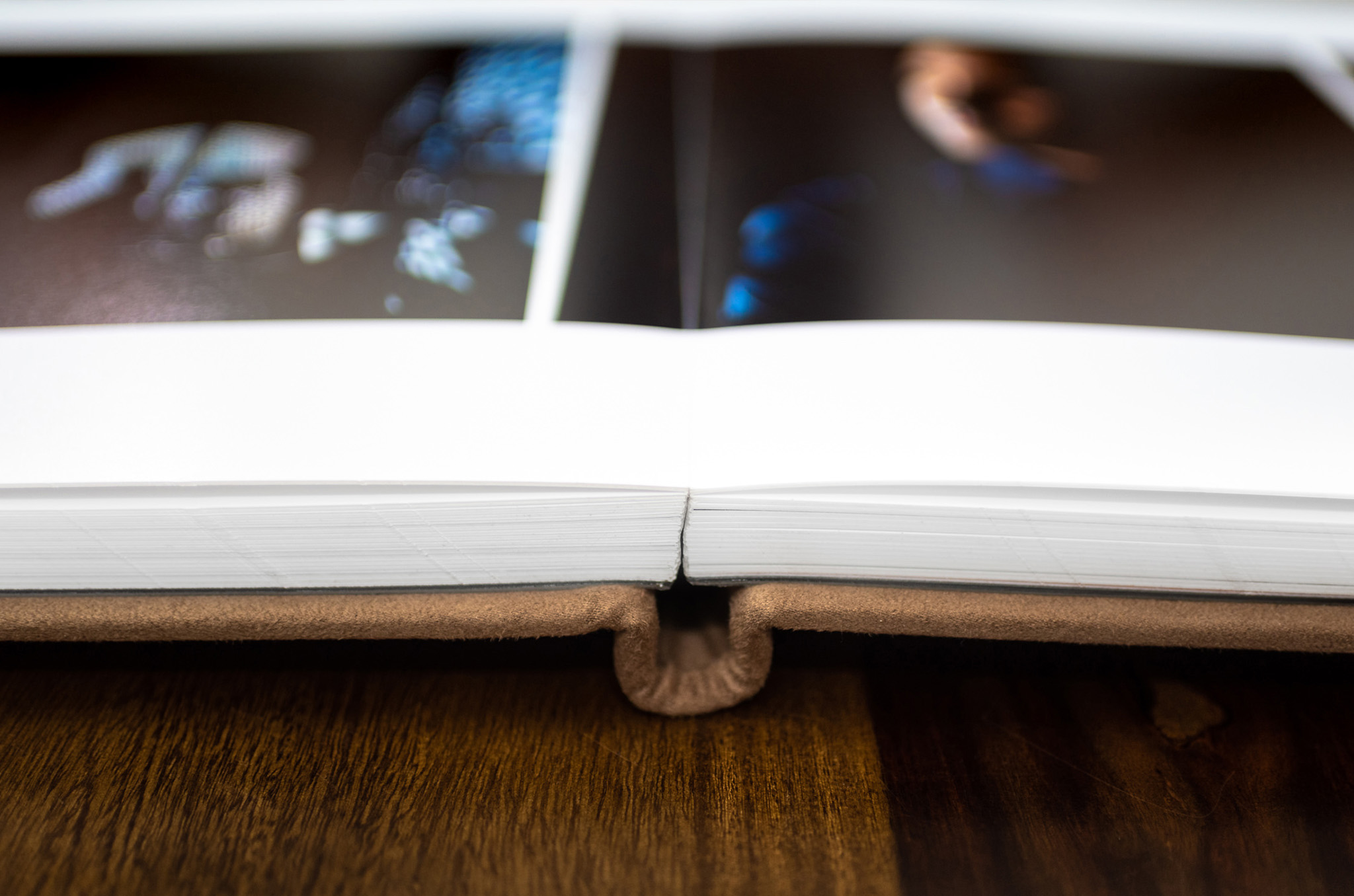 Press Books
Printed on heavy gauge 300 GSM paper with Digital Offset Printing Technology, these digital prints bring out the most faithful color reproduction from your images. They are designed to lay completely flat and can bind up to 50 sheets.
Flushmount books
Printed on premium photographic paper using Digital Silver Halide technology, the Flushmount books personifies perfection. These books bring out the best colors. The book showcases images seamlessly spread across the page, thus creating a truly amazing visual experience.
 Happiness comes in all shapes and size, so do our books.
9" x  11"
(Medium Landscape)
12" x  15"
(Large Landscape)
Post Production
Culling, Standard Color, Custom Color and Magic Touch
Standard Color
$0.16 / image on Pay as you go
$0.13 / image on Packages
We do what is best for your images. Bright, beautiful images with consistent tone and color in every image.
Custom Color
$0.20 / Image on Pay as you go
$0.16 / Image on Packages
Do you have your own style? We will recreate it and deliver images according to your requirements.
Magic Touch
Give your Images that Extra Attention with some local work on your Images. .
Blemish Removal
Skin Smoothening
Eye Sharpening
Dodging and Burning
Split Toning
Why work with us?
You spend twice the amount of time in Post Production than doing Photography. There is huge difference between Expectation and Reality.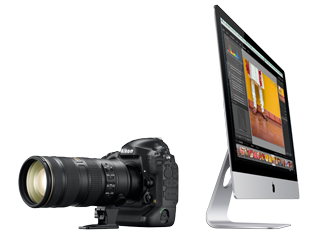 By letting us take care of your Post Production and Book Design, you reduce a huge amount of workload . We help you get the job done better and faster with more time to spare.  This is also more cost – effective than recruiting, training and maintaining your own team.
Photography

80%

80%

Travel

10%

10%

Party

10%

10%
Photography

12%

12%

Post Production

24%

24%

Book Design and Print

10%

10%

Clients, Media, Tech, Marketing

50%

50%
(4 Million+) Images Edited
250+ Photographers across the world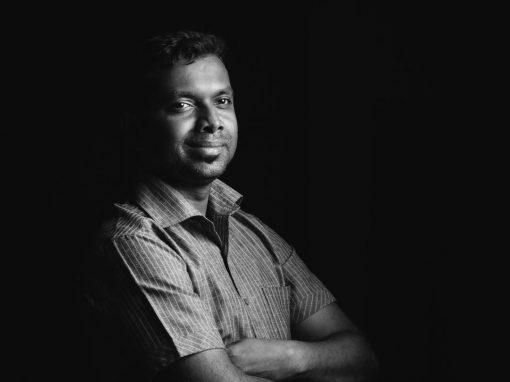 Contact Information
Phone (Office): +91-80-4096 2010 | Phone (Mobile): +91 90082 77255 |  hello@oodio.net
Location & Hours
Oodio, #2815,  5th B Cross, 18th Main Road,
HAL 2nd Stage, Indiranagar,
Bangalore – 560008
9:30 AM – 5:30 PM (Mon – Sat)