Your search for the perfect book ends here
Our range of albums are designed to preferctly capture your memories and build a luxury hierloom for your family.  With more than 10 years of fine art book making experience, our albums hand crafted with care by skilled artists and craftsmen.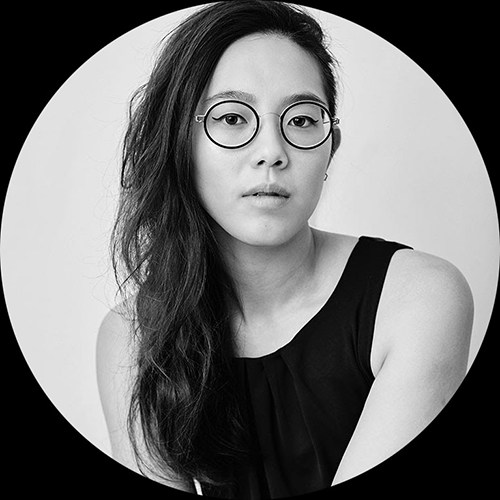 Marianne Chua 
The best Wedding Photographer in London – WPJ
"From the first wedding they were already producing to a level that I was happy to send straight out to clients without amendments. Really loving the quality of work, especially the magic touch service. It's revolutionising my workflow!
Not only are they fab value for money, Oodio's magic touch service of local adjustments changed my life! They're wonderfully communicative and care about all the tiny adjustments I barely notice myself. "
Outsourcing editing generally is something that I couldn't go back from. Getting my time back to focus on what I'm good at and letting the experts take care of everything else is the best thing I've done for my business.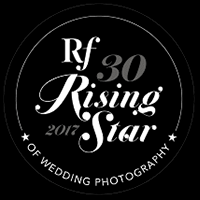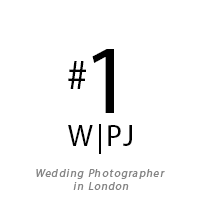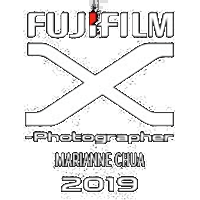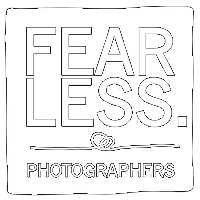 Reviews from 50+ photographers across the world
Why work with us?
You spend twice the amount of time in Post Production than doing Photography.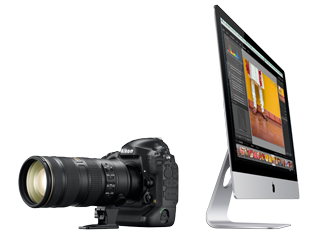 By letting us take care of your Post Production and Book Design, you reduce a huge amount of workload . We help you get the job done better and faster with more time to spare.  This is also more cost – effective than recruiting, training and maintaining your own team.
Photography

80%

80%

Travel

10%

10%

Party

10%

10%
Photography

12%

12%

Post Production

24%

24%

Book Design and Print

10%

10%

Clients, Media, Tech, Marketing

50%

50%
200 + Google Review Ratings
We help you "get your life back" by outsourcing your post-production
Read more about our Post Production services. We also provide specialized services such as Photoshop Retouching, Real estate Retouching and Custom Solutions for high volume requirements.
Free Trial
Schedule a call and kick start the process. Don't be shy.
Contact Information
Phone (Office): +91-80-4096 2010 | Phone (Mobile): +91 90082 77255 |  hello@oodio.net
Location & Hours
Oodio, #2815,  5th B Cross, 18th Main Road,
HAL 2nd Stage, Indiranagar,
Bangalore – 560008
9:30 AM – 5:30 PM (Mon – Sat)