"we humans have always held visual content very close to our heart"
We collaborate with creative minds and use technology to push the boundaries of visual content and communication. We work on photo, video, digital web and print content for a wide spectrum of industries.
get your life back
OUTSOURCE YOUR POST PRODUCTION
Basic selection to culling,  Lightroom Toning to Photoshop Retouching, from basic colour correction to AI based enhancement, we have it all covered.
Get your freedom now.
your search ends
FOR THE PERFECT BOOK
With more than 10 years of fine art book bindery under our belt, you can be sure that our albums are hand crafted with care, skill and thought.
Our albums are an investment.
reviews
Read what the best photographers across the world have to say to about OODIO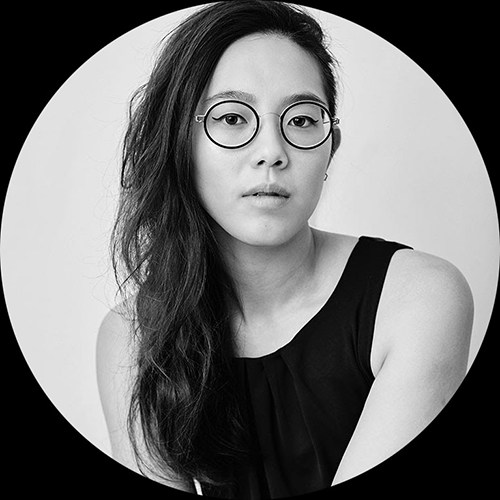 marianne chua
The Best Wedding Photographer in London*
From the first wedding they were already producing to a level that I was happy to send straight out to clients without amendments. Not only are they fab value for money, Oodio's magic touch service of local adjustments changed my life! They're wonderfully communicative and care about all the tiny adjustments I barely notice myself.
Getting my time back to focus on what I'm good at and letting the experts take care of everything else is the best thing I've done for my business.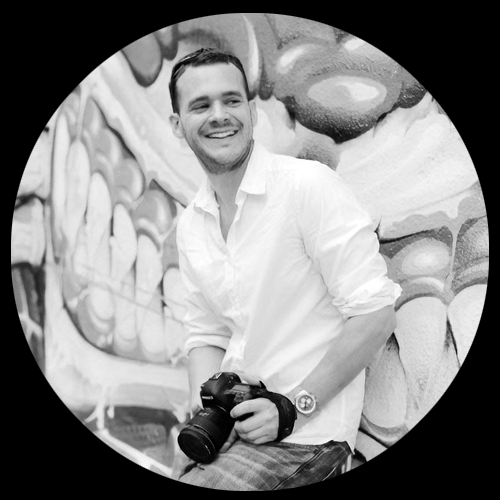 jamie ousby
The Best Wedding Photographer in Hong Kong*
Oodio have literally given my life back. 
It used to take me days to edit a wedding but now I just send it off to Oodio and it's done. Their ability to match my style is incredible and they are lovely people to work with!
Thumbs up to all the Oodio crew!
why oodio?
You spend twice the amount of time in Post Production than doing Photography.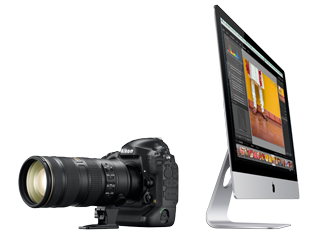 Let us take care of your Post Production + Design + Print,  and you will reduce a sizable amount of work.  This is more cost – effective than recruiting, training and retaining your own team. 
The work gets done better and faster with more time to spare.
Photography

80%

80%

Travel

10%

10%

Party

10%

10%
Photography

12%

12%

Post Production

24%

24%

Book Design and Print

10%

10%

Clients, Media, Tech, Marketing

50%

50%



250+
clients across the world