Meet the Team
We are a bunch of Happy People
(2.5 Million+) Images Edited
100+ Photographers across the world
Smita Bhatt
smita@oodio.net
Chief Sales Officer | Co Founder
Smita is the Life and Spirit of OODIO who handles Customer and Team's Happiness. When not working she is busy Travelling and Keeping fit. She is an Alumni of IIMC (JNU Campus).
Adarsh Satish
Senior Creative Lead
Adarsh is one of youngest and brightest creative editors at Oodio. He loves theater, and enjoys writing and directing plays.
Aaditya Kiran
Creative Lead
Aaditya is (now) the youngest member of our team. He is technical master of Lightroom. A chill guy, he finds comfort and company in Books.
Charudeep Deka
Creative Editor
Charudeep is one of the most athletic guys amongst Oodio's bunch. This fantastic editor has played everything from basket ball, track & field, and cricket to name just a few. He chills out listening to music.
Madhulika H
Web Developer
Madhulika is our petite in-house coder, handling our tech requirements. She has some of the unique hobbies at Oodio; Paper Quilling and She is a fantastic Flute Player as well.
Paddy
paddy@oodio.net
Chief Executive Officer | Co Founder
Paddy manages tech, product design and development. He is also a Wedding Photographer who enjoys playing Bass Guitar, Cycling and Traveling. He is a graduate from BITS – Goa.
Sachin Kumar
Creative Lead
Sachin is a fantastic editor and designer that loves perfection in everything he does. He enjoys bikes, cars, working out and travelling.
Ashwin R
Creative Editor
Ashwin is a super talented guy who does editing at Oodio. He is an architect by profession who loves bikes, dancing and all things fun.
Vennela Reddy
Creative Editor
This little dynamite is turning out to be one of our finest editors. When not nailing images she is busy shopping – yes bug her for all the best deals. Vennela also enjoys cooking and reading in her free time.
John Paul
Office Admin and Fulfillment
John is in-charge of the Office Admin and Fulfillment at Oodio. He is great fun guy to hang out with and always has some smart ideas to solve problems.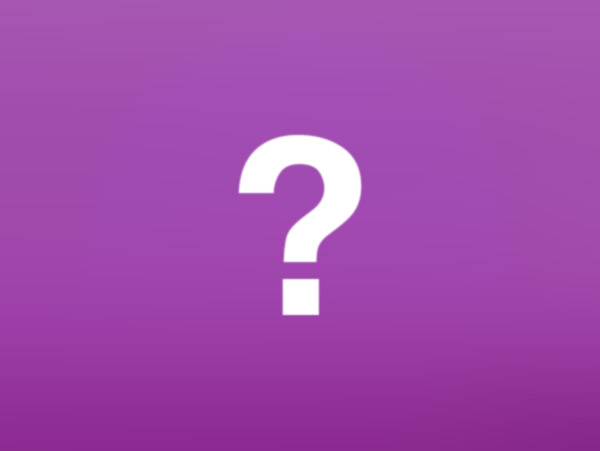 We are hiring!
Looking to join us? Click here to find out about the openings at OODIO.
Gautham Ramakrishna
gautham@oodio.net
Chief Operations Officer | Co Founder
Gautham is a movie buff who loves watching old classics. When not watching movies he is usually cooking and reading. He comes with a research experience from Virgina Tech.
Biswaroop De
Creative Lead
Biswaroop is an out and out foodie! Apart from being a creative editor at Oodio, he is also a well acknowledged food critic.
Bhuvaneswari
Creative Editor
Bhuvaneswari is a young lively person, who likes dancing and cooking. While not at work, she like spending time with her loving family.
P Vinay
Web Developer
Vinay is a web developer at OODIO who takes care of the website and all internal tools. Apart from being a well known cricket player at his home town,  Vinay likes cooking and enjoys his work.
RaviChandra
Production house
Ravi heads our Book Production unit and takes great pride in his craftsmanship. The former volleyball player can light up a room any day with his bright smile. When not making books Ravi chills out with movies and music.

Timely Service
On an average we turn around the jobs in less than 36 working hours. Be assured of a consistent and timely delivery.

Superb Skills
We ensure that our team is a highly trained and pay a lot of attention to your images and album layouts

Advanced Technology
We leverage the cutting edge tools in the industry to give you the best value for your money.
Clear Communication
We are very clear with our communication so there are no misunderstanding and disappointments.