"Oodio to us is more than just a "perfect fit" into our workflow. They make sure they understand our editing style and needs. One of the best things about the team is how well they are able to take feedback and incorporate it, and even take things up a notch on their own initiative. Oodio always believes in under-promising and over-delivering, and often delivering before the deadline.
No testimonial can do justice to the relationship that we have developed, it is more than just work , we consider them to be family."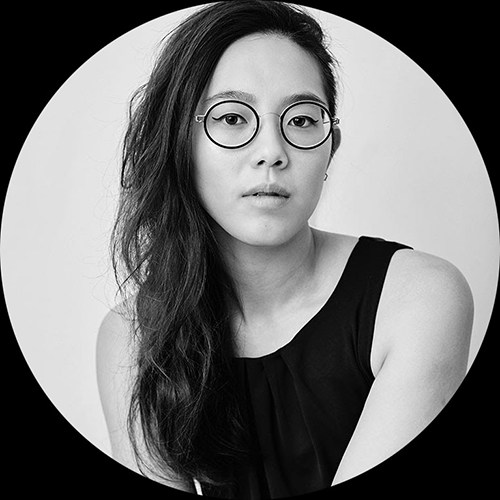 marianne chua 
The best Wedding Photographer in London [wpj]
"From the first wedding they were already producing to a level that I was happy to send straight out to clients without amendments. Really loving the quality of work, especially the magic touch service. It's revolutionising my workflow!
Not only are they fab value for money, Oodio's magic touch service of local adjustments changed my life! They're wonderfully communicative and care about all the tiny adjustments I barely notice myself. "
Outsourcing editing generally is something that I couldn't go back from. Getting my time back to focus on what I'm good at and letting the experts take care of everything else is the best thing I've done for my business.

"Talented team, great output and a fantastic customer support."
A professional team that strives to ensure accurate color reproduction in print and consistently delivers fabulous custom photobooks in a hassle free environment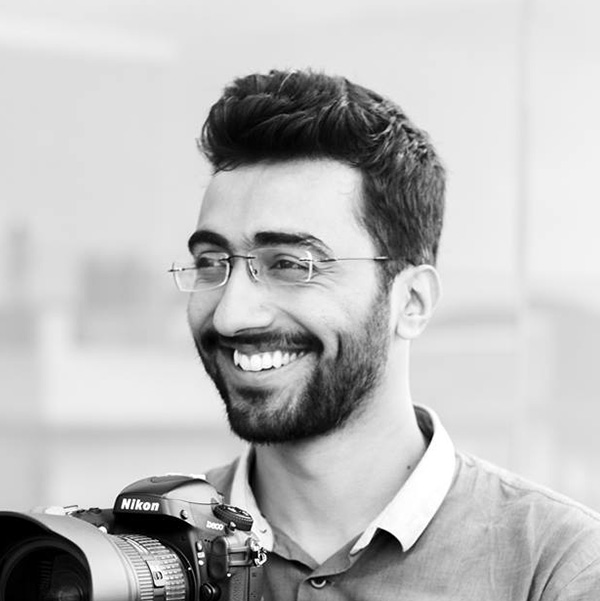 Royd Tauro, India
Bringing Oodio into my wedding photography workflow has made life so much simpler. I'm now able to focus on creating beautiful and timeless images for my clients while the extremely talented and dedicated team at Oodio make sure that my vision is perfectly translated into the final product. The personalised service and attention to detail, coupled with super fast delivery time have made Oodio an integral part of my business.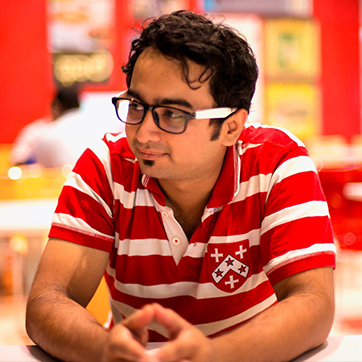 Thank you for all your immense support and continuous efforts in making my work a success story each time!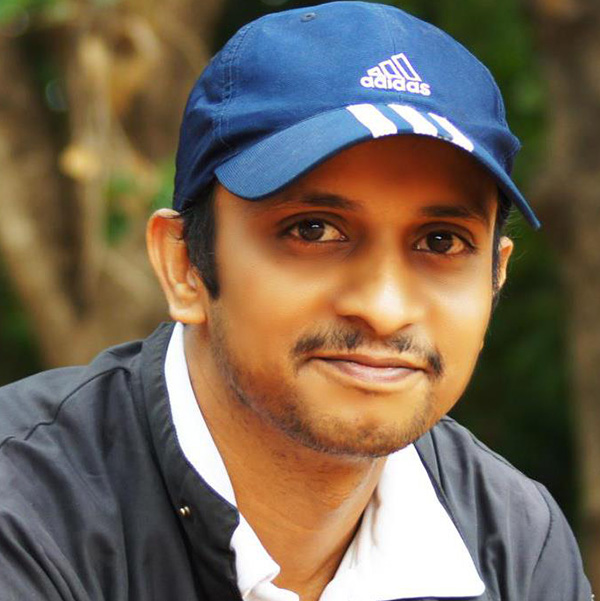 Rangesh Kumar, India
I'm glad I decided to work with Oodio. It's really great how easy their workflow is, that it's so much faster and easier to get your albums done. They have a good number of options and the quality which is delivered is top class. It's simply too good.