23-24th March | BRIGHTON + 26-27th March | GLASGOW
A two day, all star wedding photography workshop – taught by six phenomenal Mentors.
Thrive is a Two Day workshop taking part this March in both Brighton and Glasgow. Day One is presentations with our six Mentors each talking about how they shoot a part of the wedding day. Sean Bell – Wedding Prep; Nadia Meli – Ceremonies; Lisa Devlin – Groups; Sam Hurd – The Portraits; York Place Studios – Receptions and finally Maciej Suwalowski – The Dancefloor. Day Two is shooting with the Mentors in small groups. Now though, we are adding in some brilliant business focused content on Day Two. These will happen in between the Shoot Sessions so that everyone can take part.
We want you to finally nail how your shoot weddings and how you run your business. So we recommend that you join us for both days to get the very most out of Thrive. The tickets are split though into Day One and then the individual Day Two Shoot Sessions – this is so that you can choose which Mentors to be with or you can opt to just do Day One or Day Two. The business content on Day Two is open to anyone who buys any ticket.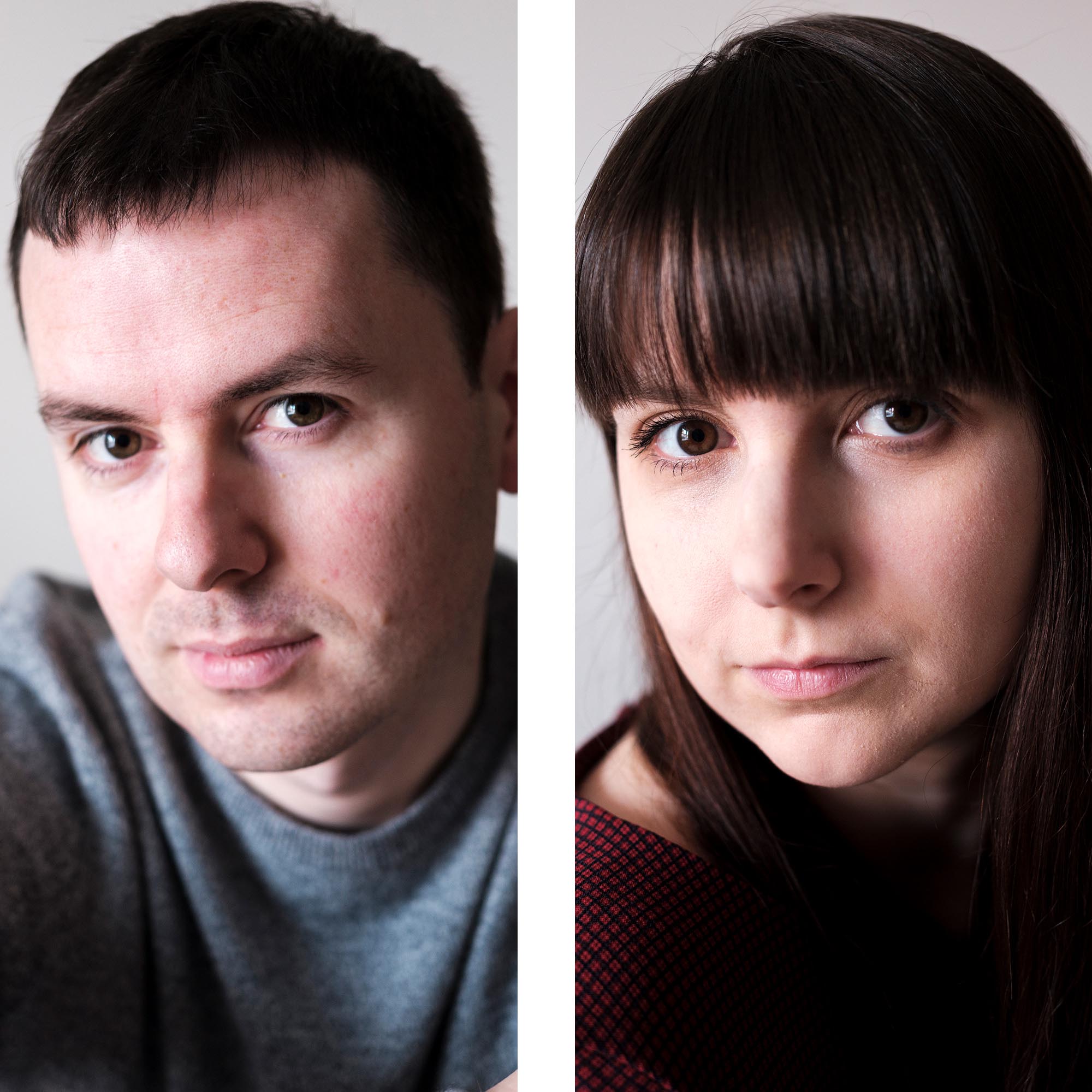 York Place Studios
For over a decade the work of Dom & Liam Shaw of York Place Studios has become synonymous with creative reinvention, breaking down stereotypes and a bold and unique signature style that blurs the lines of 'traditional' wedding photography. They say "It's not the wedding that needs to give you more, it's up to you to leave preconceptions at the door and open your eyes to what's already there".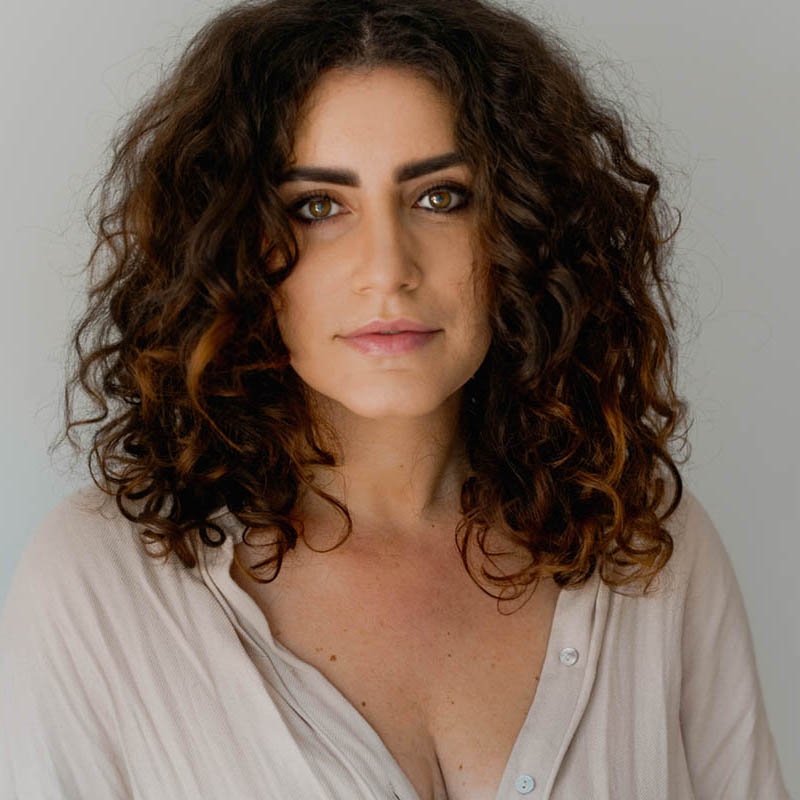 Lisa Devlin
Lisa Devlin shot her first wedding back  in 2000. Among her accolades she was named Wedding Photographer of the Year by The British Journal of Photography and is in The Stylist Magazine's Top 10 Alternative Wedding Photographers. In 2011 she started Photography Farm, offering training and support to other wedding photographers.  When not writing about herself in the third person, you can find her hanging out in Brighton.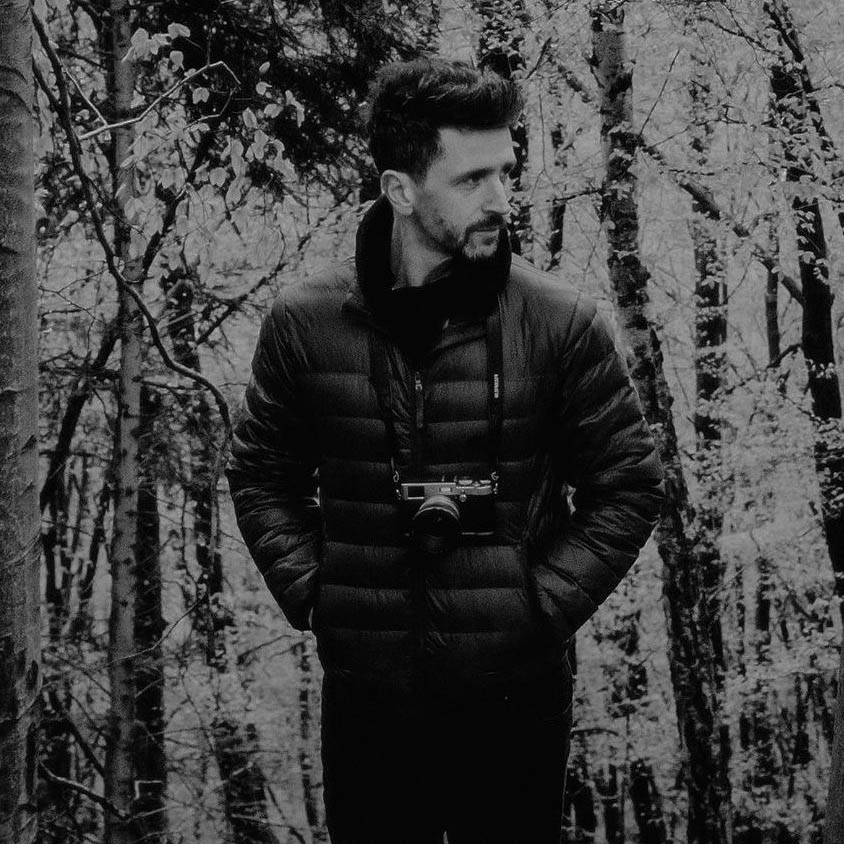 Sean Bell
Born in Scotland under a wandering star, I spent a lot of my childhood daydreaming, drawing, looking up at the night sky and playing music. I studied film and photography in Edinburgh and began my career as a junior photographer on local newspaper shooting arty pictures of wheelie bins and parking attendants. After this baptism of fire I worked for a press picture agency and this work took me on editorial assignments to the US, Russia and some not so glamorous parts of Scandinavia.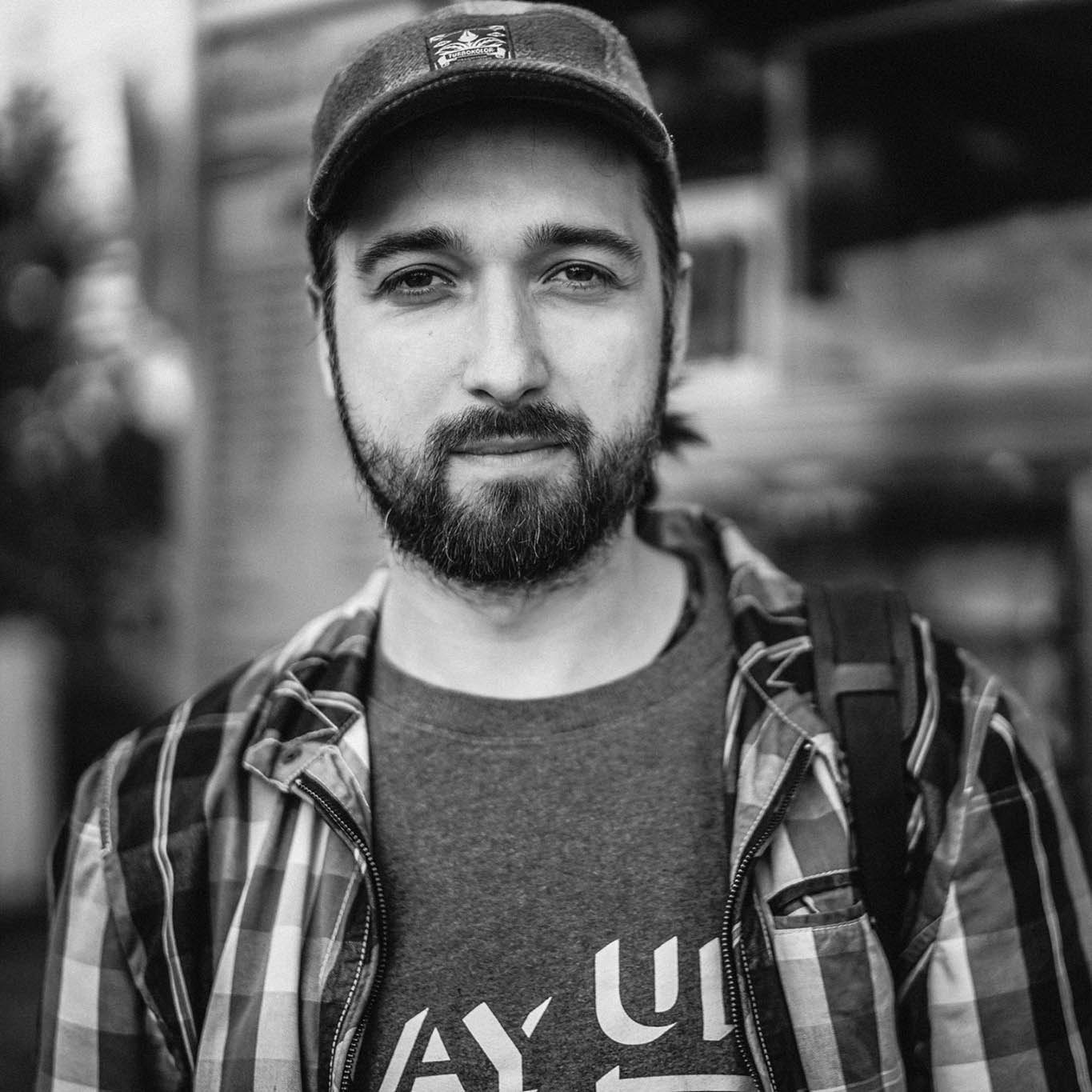 Nadia Meli
Nadia Meli was born in Italy but grew up in Germany. She now lives by the sea in England and shoots intimate weddings and elopements all over Europe.he is known for an honest rawness in her work and has been published in many magazines and on the world's top wedding blogs. Nadia says "Where your passion and talent meet the biggest heartache of your life – that is always where your purpose is".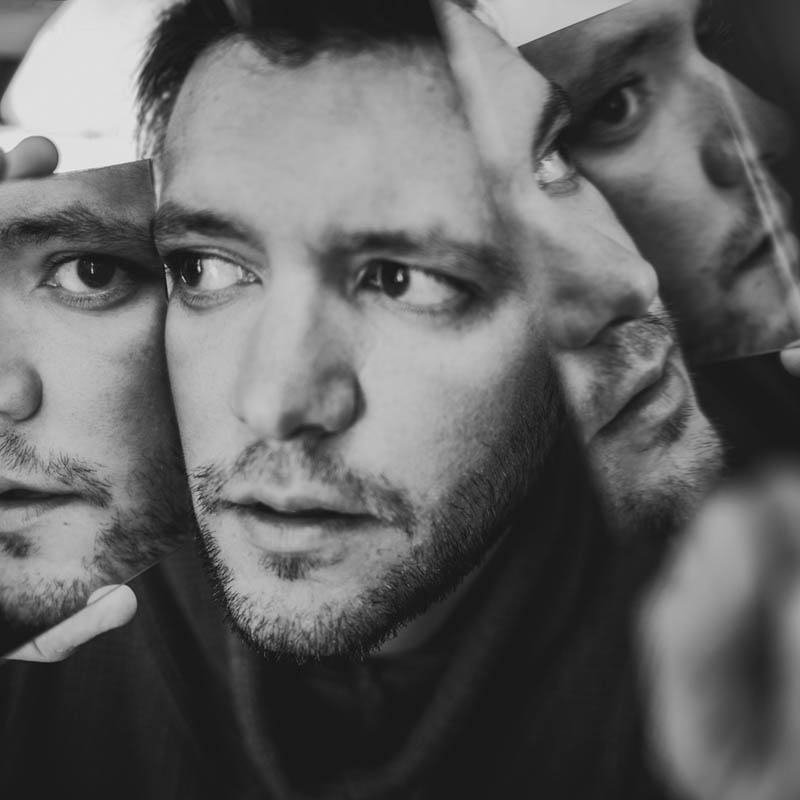 Sam Hurd
Sam's focus is on photographic techniques that are deceptively simple, but have potential to transform difficult or uninspiring shooting environments into one of a kind opportunities for every photo made.He is a highly creative maverick in this industry who values trust from his clients above any other attributes. For him "This trust drives me to find the perfect balance between creative experimentation and honest documentation."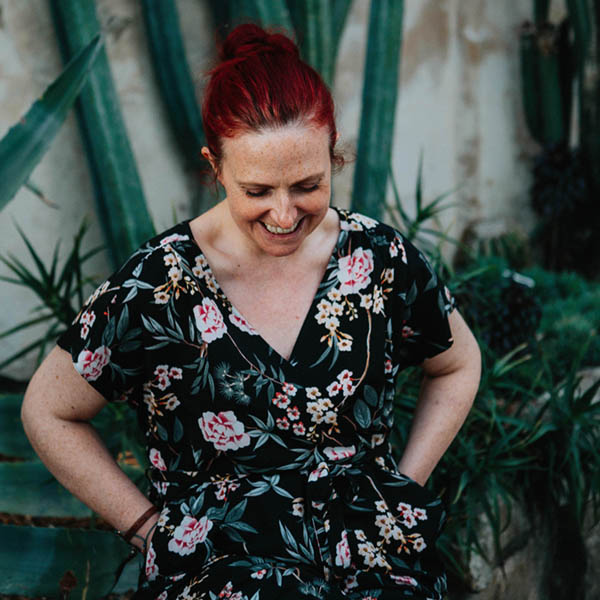 Maciej Suwalowski
Polish wedding photographer, Maciej Suwalowski is totally OK with you just calling him Magic. As the 'Magic Wedding Photographer' he considers himself to be a "magician of light and master of disaster". In fact before photography he was a professional lighting designer. You might know Magic if you watch the Insta Stories from the Way Up North Conferences, he is funny AF. But he is also passionate about education and hosts the Boring Workshop in Poland along with Mark Pacura. He is also one of the Sony Europe Imaging Ambassadors.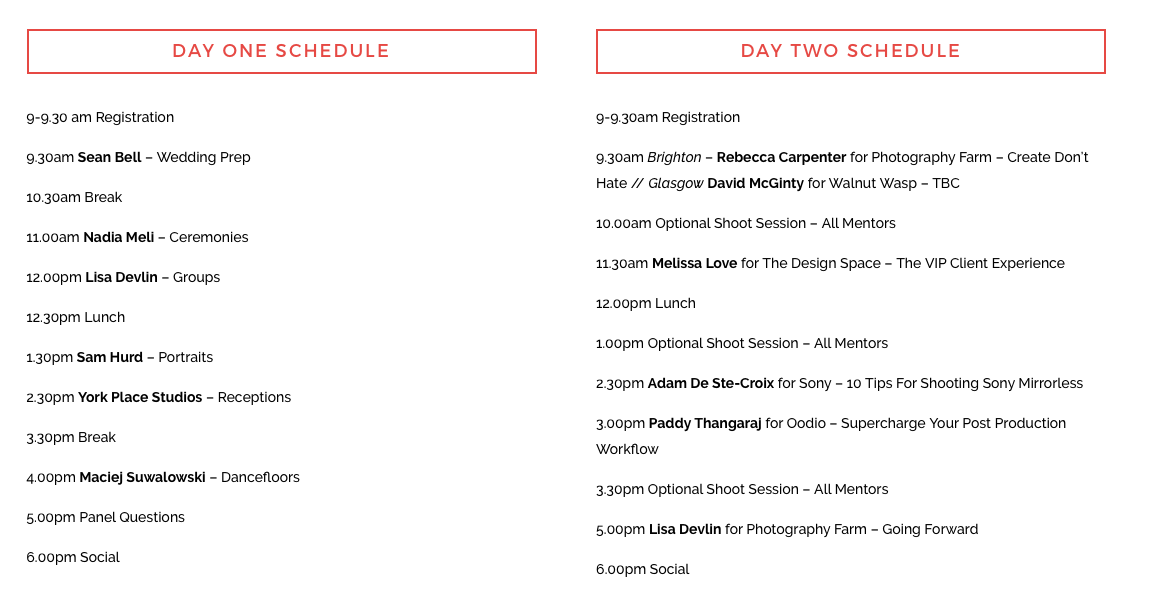 Thrive is about nurturing you into being a better photographer and a better business.
Day One is about SHOOTING THE WEDDING. Our Mentors are each teaching sections of the day based on their strengths.
Day Two still has Shoot Sessions but also BUSINESS SESSIONS that all attendees can take part in.
Thrive is taking part within quirky BOUTIQUE HOTELS – this time you can stay with us for the whole time.
We are even including lunch and snacks so you can just concentrate on THE LEARNING.
As we are ALL IN ONE PLACE, we have more chances for you to mix with your fellow attendees and the Mentors.
You will be INSPIRED on how to shoot weddings and how to run your business.
You will leave with NEW DIRECTION, new friends and a killer goody bag.