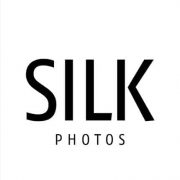 SILK INSPIRE is organised by SILK PHOTOS, a boutique photo agency based in India, and the world's first representation agency for wedding photographers. The agency represents a select group of wedding photographers, both stills and motion, specialising in Indian weddings and destination wedding photography in India, and around the globe.
Learn, Interact, be Inspired
SILK INSPIRE 2016 is India's first wedding photography seminar & workshop festival, offering great insight into wedding photography in India, and worldwide. The festival will bring a panel of award-winning wedding photographers, from different parts of the world, who have produced some of the most unexpected, engaging, and captivating body of work.
In the jam-packed days you'll learn from each of the photographers in carefully planned sessions designed to deepen your understanding of the photographic language, enhance your creativity and boost your career. The workshops are a starting point in recognising your own style and USP as a photographer in a highly competitive market. Whether you are an emerging photographer, or a seasoned professional, SILK INSPIRE is a rare opportunity to infuse your career with new inspiration and clear direction.
Why you cannot afford to miss SILK INSPIRE 2016
SILK INSPIRE will be an unforgettable session of photography learning, inspiration and fun. We bring the best instructors, exceptional organisation and a great passion for photography. There will be six international photographers, and two from India, as speakers and workshop leaders so that participants learn to see the difference in style and approach between photographers, and have an opportunity to interact with professionals that are otherwise difficult to meet in India. You get to see inside the mind of renowned photographers, understand their creative thought processes and pick up invaluable insights and tips. You do not want to miss this!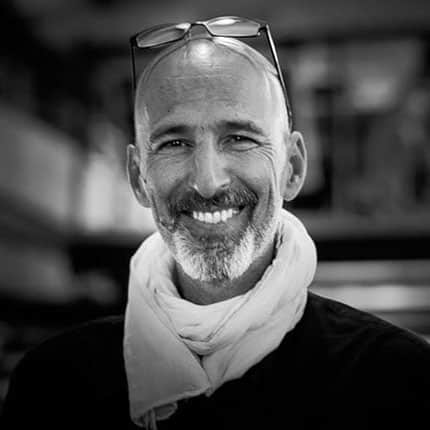 Sephi Bergerson
Israel, India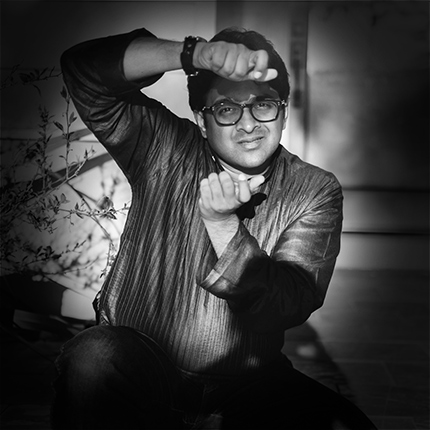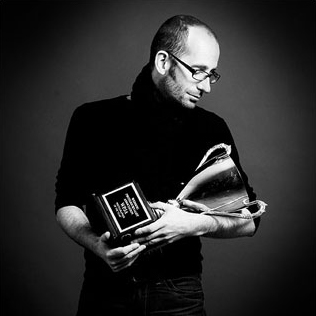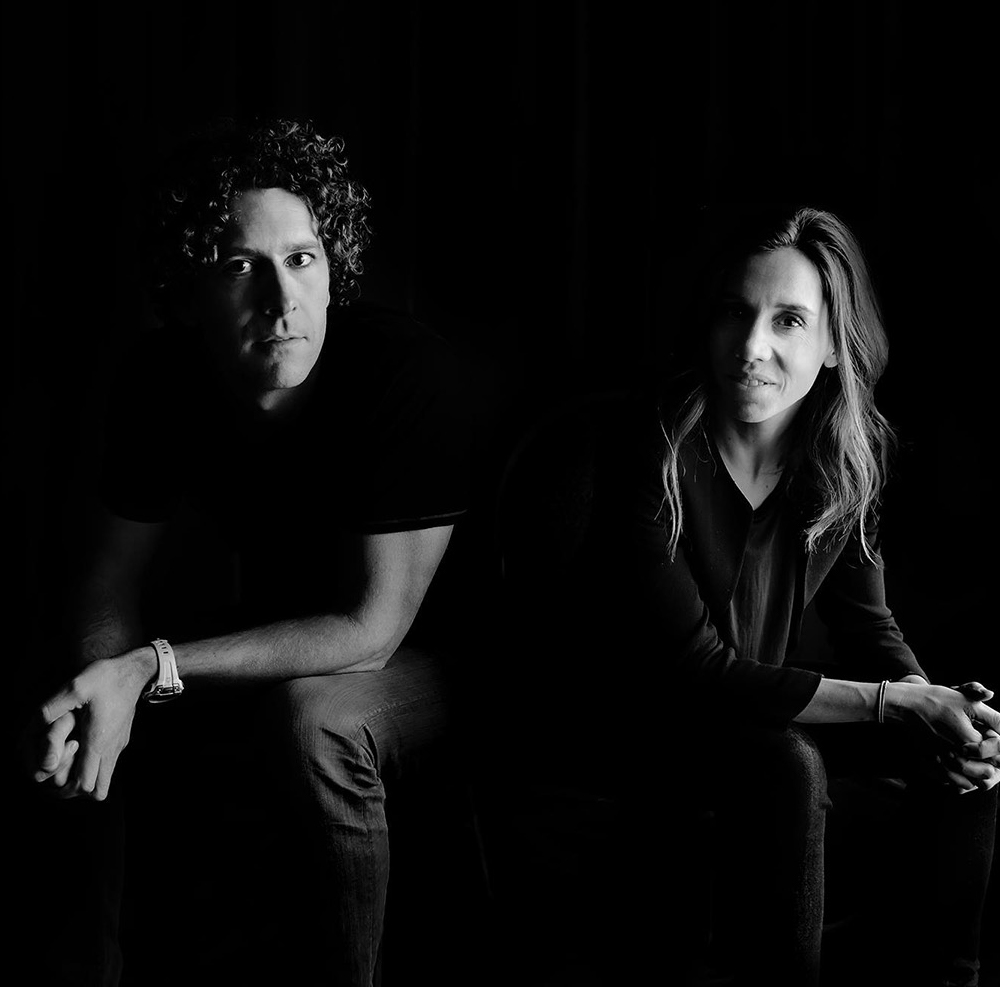 Erica and Lanny Mann
Canada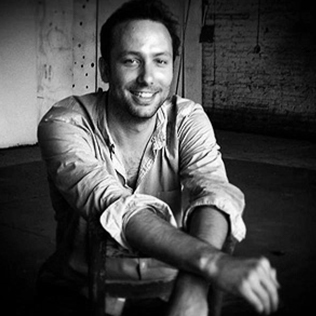 Christophe Viseux
Dubai, France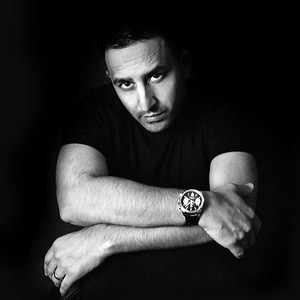 Apresh Chavda
United Kingdom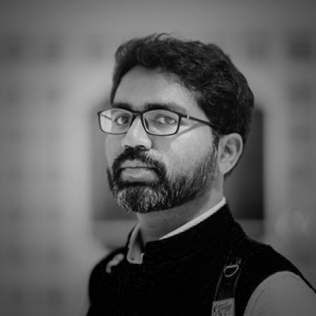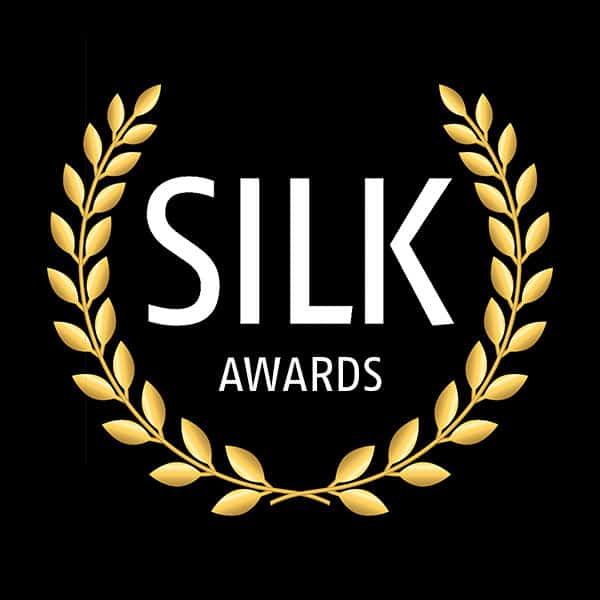 SILK AWARDS is a new initiative aimed at developing and promoting wedding photography as a medium of visual storytelling. Different from any other awards for wedding photography worldwide, and taking departure from only reviewing single images, SILK AWARDS will focus on series of images that present the nature of a photographer's storytelling capability. We feel that wedding photographers should be measured based on their ability to tell a complete story of the wedding, when ideas and emotions are expressed through a sequence of images, as opposed to the ability to produce single, award-winning shots.
We are looking for photographers whose use of the language of photography can capture complex situations, and deliver unforgettable visual narratives of a wedding. We are hoping to discover work that reflects originality, technical ability, uniqueness of style and above all, a creative expression of personal language.
SILK AWARDS 2016 applications are open to professional and amateur photographers shooting in all forms of wedding photography.
Cash Price
SILK AWARDS will announce 5 winners.
The first place winner will receive an award of ₹35,000.
Second place winner will receive ₹25,000 .
Third place winner will receive ₹20,000,
and fourth & fifth place winners will each receive ₹10,000.
OODIO Credits
OODIO will award 5 winners.
The first place winner will receive an award of ₹35,000 in OODIO credits
Second place winner will receive ₹25,000 in OODIO credits.
Third place winner will receive ₹20,000 in OODIO credits,
Fourth & Fifth place winners will each receive ₹10,000 in OODIO credits.
SILK Agency association
Top 3 photographers, will be invited to join RAW SILK, the mentorship program offered by SILK PHOTOS. The program is aimed at providing professional development to photographers whom the agency believe are the most promising talents in the industry.