SILK INSPIRE is a photo festival like no other! It is designed primarily for wedding photographers just like you, and we guarantee you will not be disappointed! We are doing the heavy lifting for you. We bring the best speakers from all over the world and set up the most amazing workshops right in your backyard. All you need to do is come!
Yes, it's really that easy!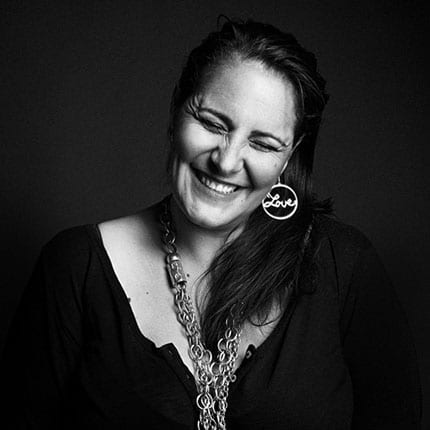 INSPIRATION, DIVERSITY, PHOTOGRAPHY!
Once a year SILK PHOTOS organizes an unforgettable session of photography learning, inspiration and fun for the Indian wedding photography fraternity. We bring the best instructors, exceptional organization and a great passion for photography. 2018 will see the third edition of SILK INSPIRE festival, and we are super excited about the change and the growth of the festival.
If You Want To Be A Better Wedding Photographer, Become A Better Photographer!
The first festival in 2016 was about inspiration. 2017 was about diversity, and the upcoming event in Bangalore will now grow beyond wedding into the vast space of marketing, branding, how to run a business, and a larger view of the essence of documentary photography.
It will be an incredible panel of international speakers so participants can learn to see the difference in style and approach between photographers, and have an opportunity to interact with professionals who are otherwise difficult to meet in India.
SILK INSPIRE is an unforgettable session of photography learning, inspiration and fun. You do not want to miss this!
BOOK YOUR SPOT RIGHT NOW
SEMINARS :Wednesday 3rd to Friday 5th October, 2018 [9:30am – 6.00pm]
WORKSHOPS : Saturday 6th & Sunday 7th October, 2018 [9:30am – 6.00pm]