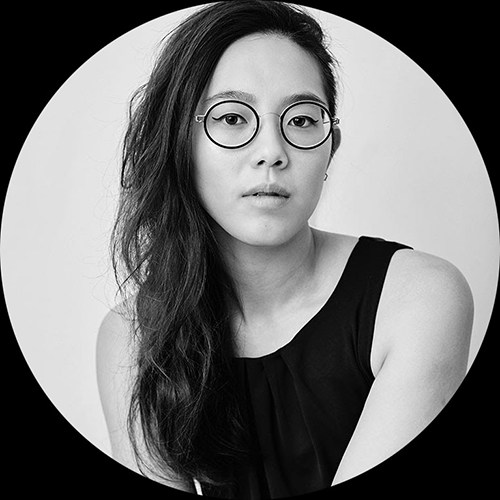 Marianne Chua 
The best Wedding Photographer in London - WPJ
"From the first wedding they were already producing to a level that I was happy to send straight out to clients without amendments. Really loving the quality of work, especially the magic touch service. It's revolutionising my workflow!
Not only are they fab value for money, Oodio's magic touch service of local adjustments changed my life! They're wonderfully communicative and care about all the tiny adjustments I barely notice myself. "
Outsourcing editing generally is something that I couldn't go back from. Getting my time back to focus on what I'm good at and letting the experts take care of everything else is the best thing I've done for my business.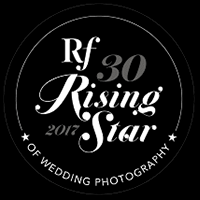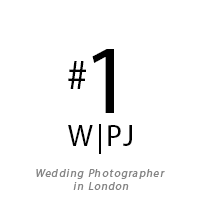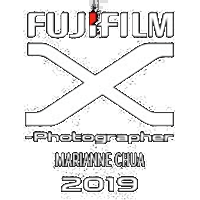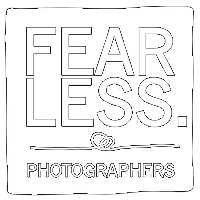 Reviews from 50+ photographers across the world